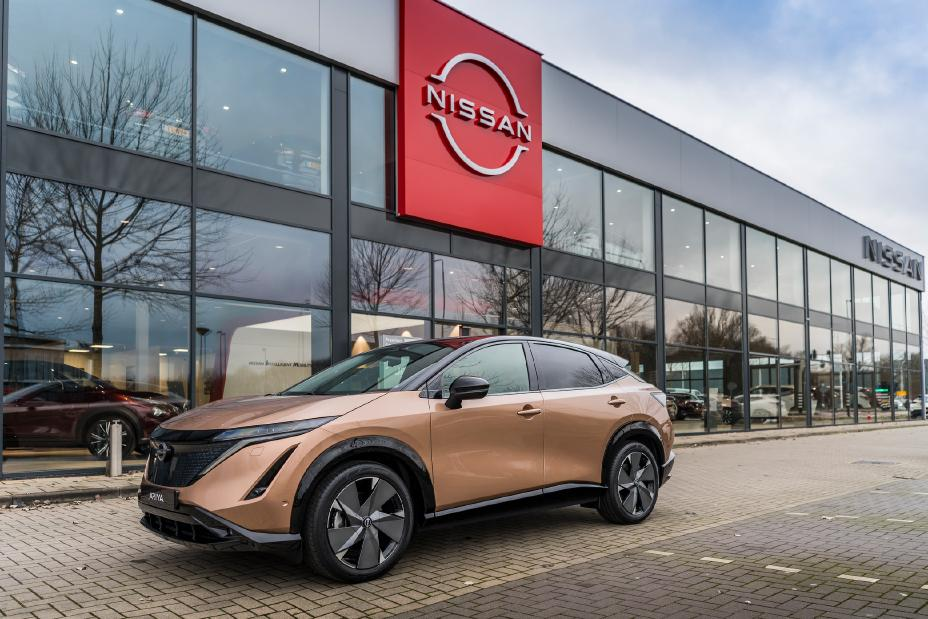 Entering into a strategic partnership with Nissan
We entered into a long-term partnership with Nissan. Through this partnership we will expand and manage the DC charging network at dealerships over 600 locations in 16 countries in the coming years. The focus is on chargers with a capacity of 24 to 50 kW, suitable for recharging cars for test drives, after maintenance or for guests of Nissan dealerships.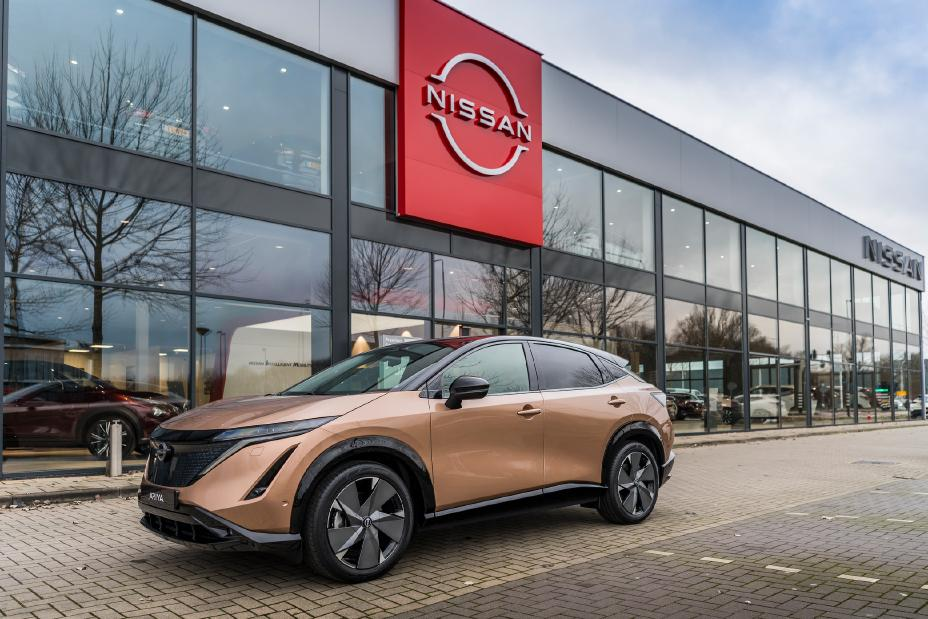 The Allego and EV charging highlights!