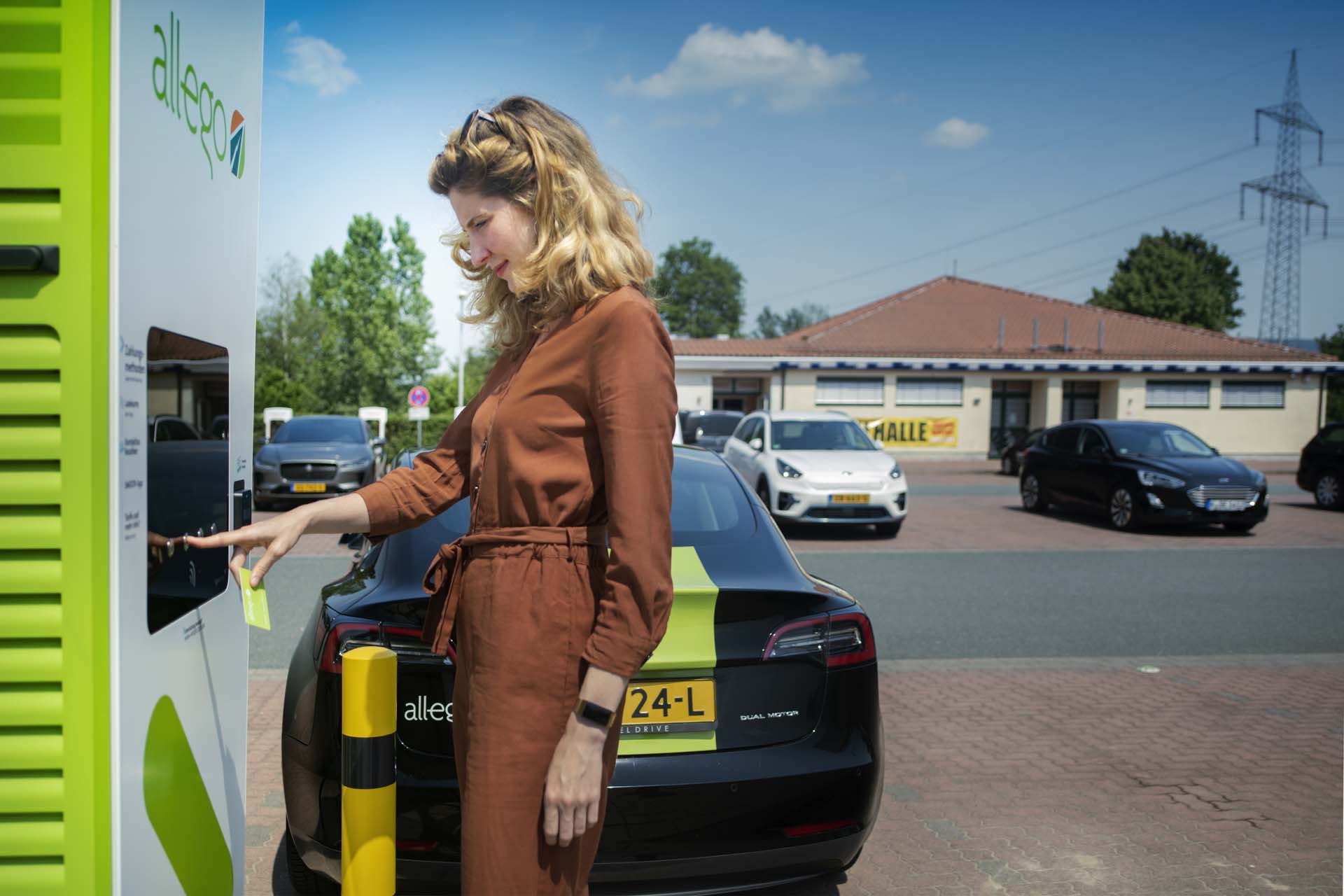 Our charging tariffs as of January 2023
On the first of January 2023, we update our charging tariffs in some regions of our European charging network. In France, fast and ultra-fast charging tariffs are decreasing, and we are introducing a discounted off-peak hour tariff. Find more details in this article.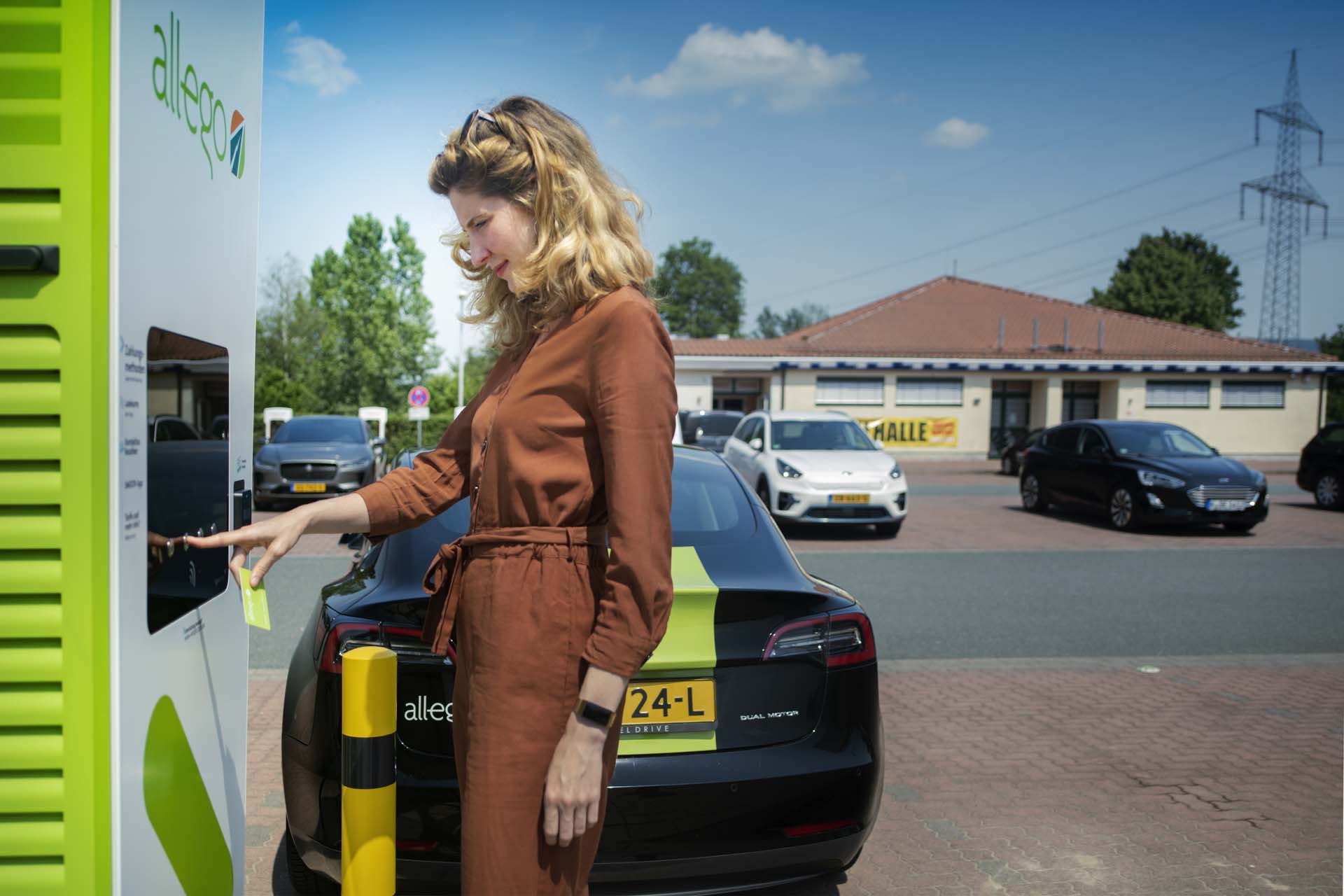 The Allego and EV charging highlights!