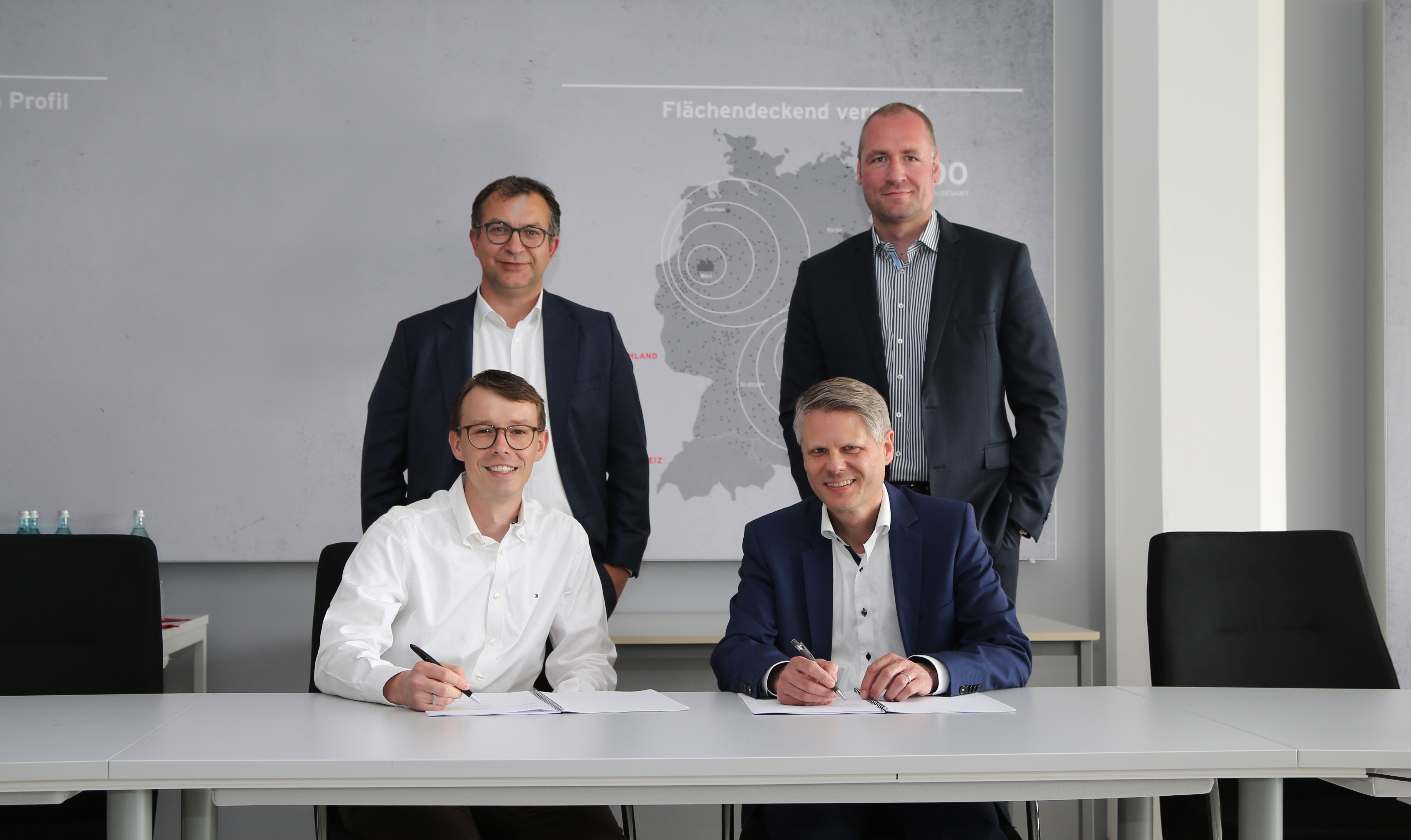 400 New Fast Charging Locations in Germany
The charging infrastructure in Germany is getting a strong boost: In cooperation with ATU, we will build fast charging locations at 400 additional ATU stores. The expansion of the charging network throughout Germany should already begin this year.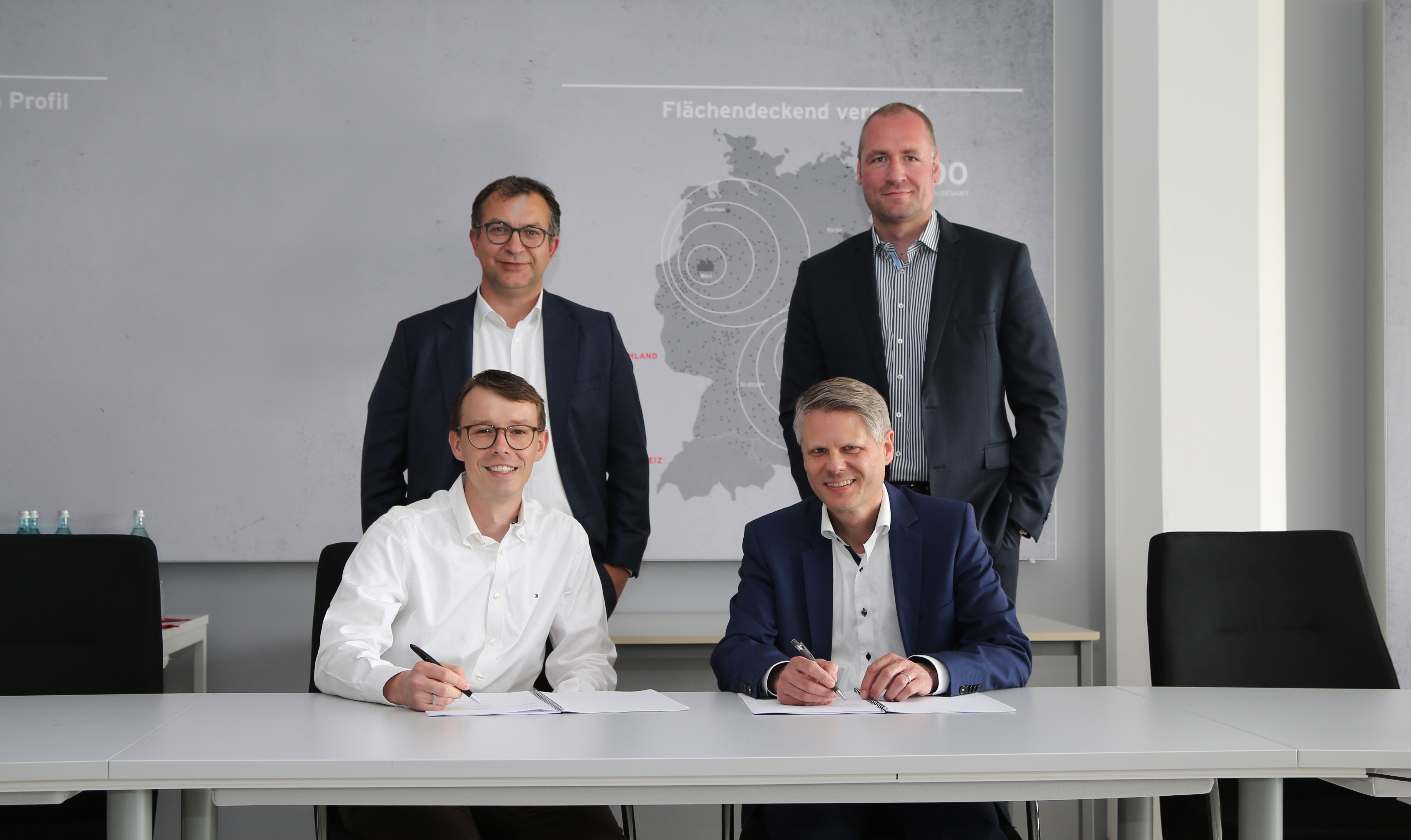 The Allego and EV charging highlights!