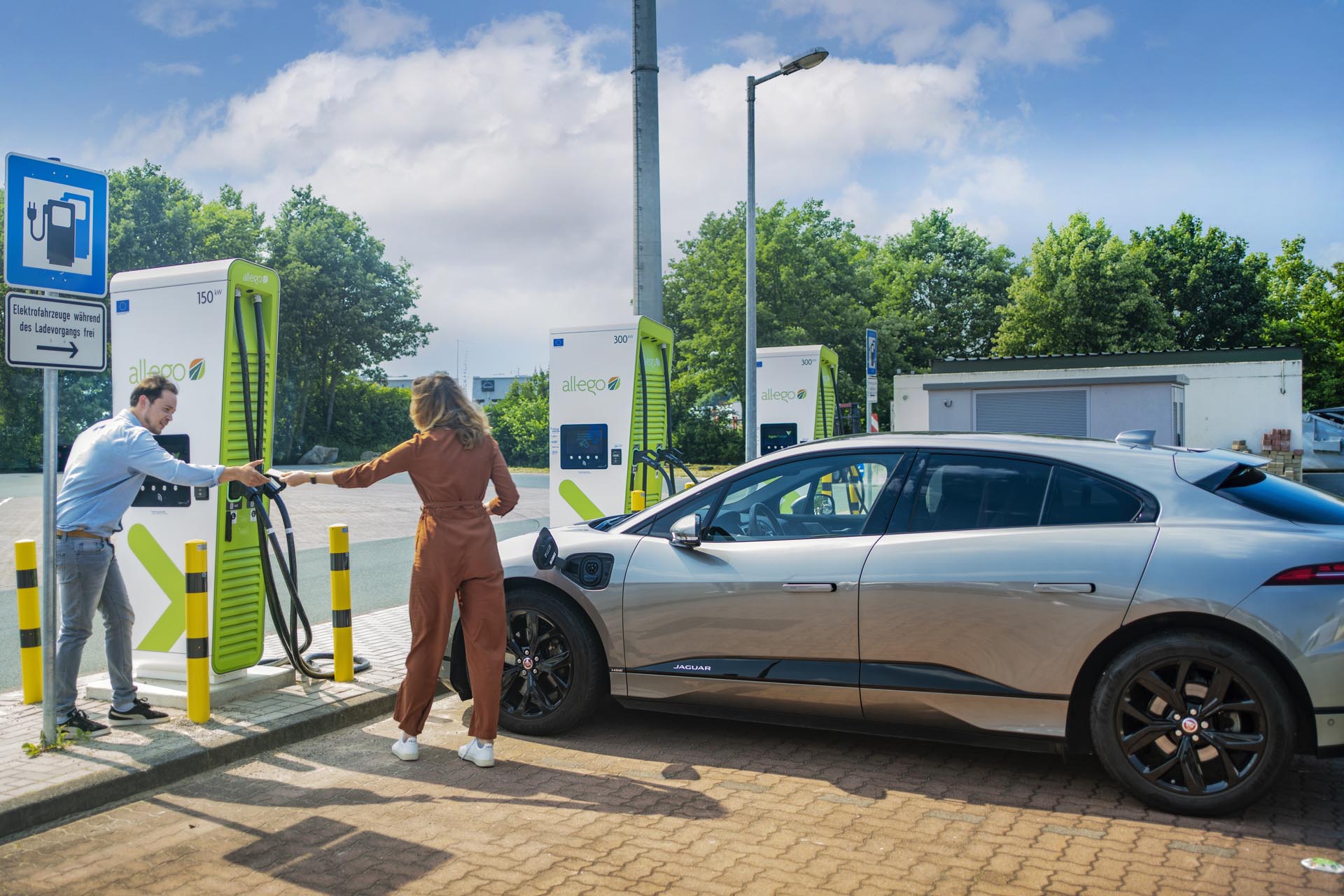 We're closing the First-of-its-Kind Finance Vehicle to grow our network across France
We are proud to announce the closing of the first-of-its-kind special purpose project finance vehicle for EV charging infrastructure in conjunction with Meridiam. Assetco was formed to finance the development of more than 2,000 fast and ultra-fast EV charge points between over 200 charging locations across France, in partnership with Carrefour, a leading French retail operator.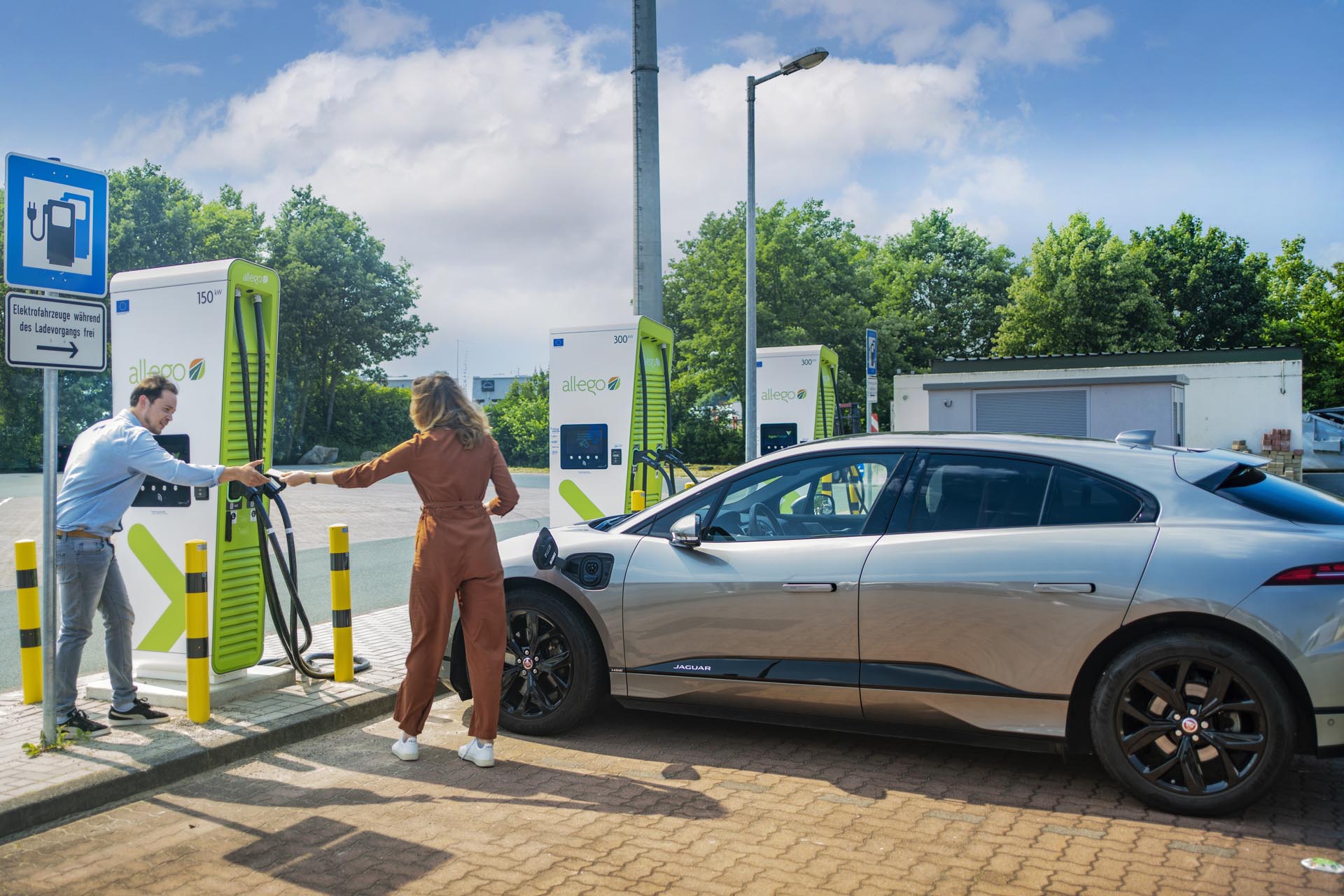 The Allego and EV charging highlights!