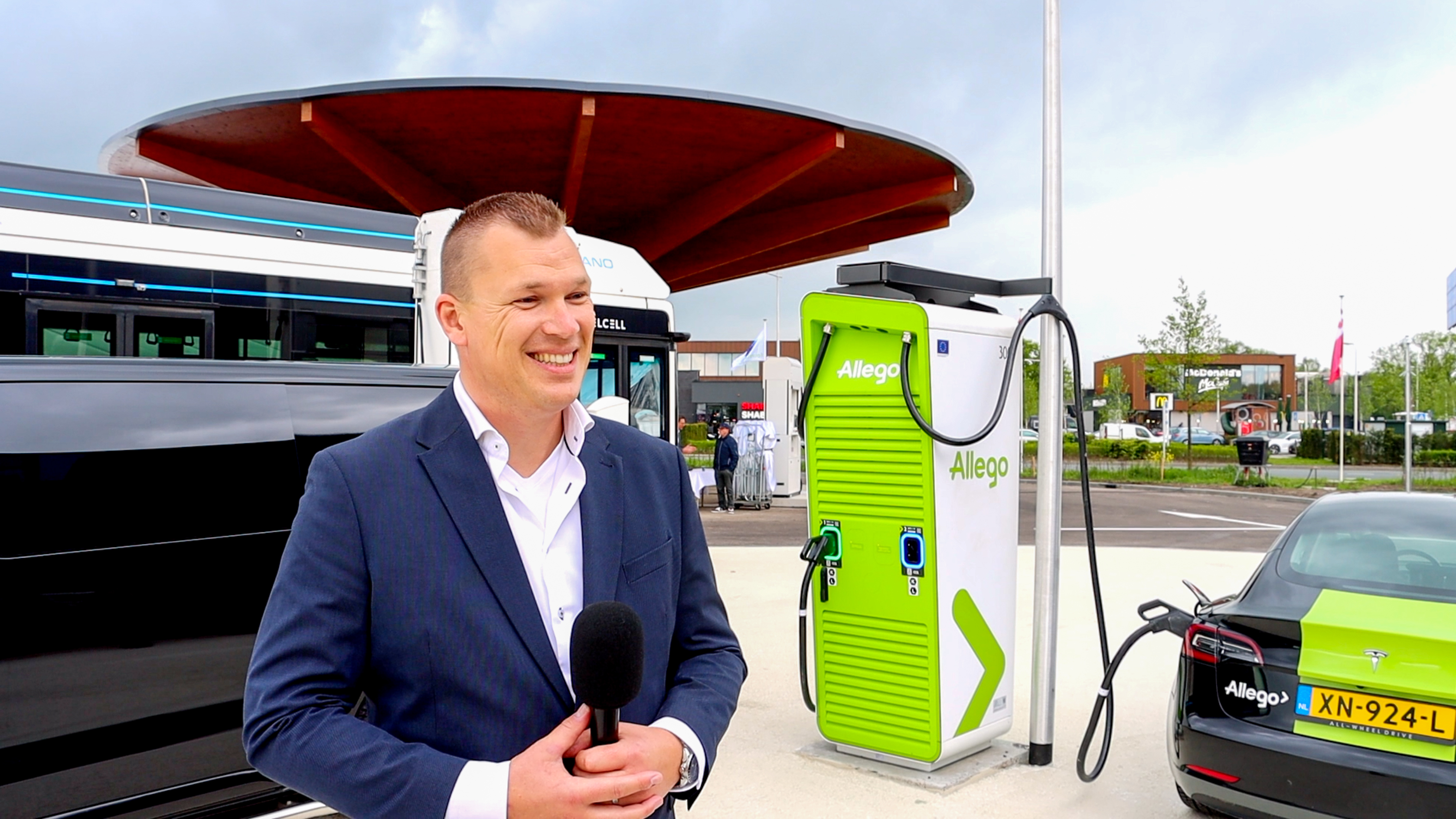 Allego starts collaboration with FountainFuel to further develop zero emission mobility
Allego and Fountain Fuel, an innovative company specializing in zero-emission energy solutions, have joined forces to open an Allego first fast-charging location combined with the Fountain Fuel energy station in Amersfoort. This milestone marks the beginning of a nationwide network of zero-emission energy stations to support any zero emission driver, which combine large-scale hydrogen refuelling and electric charging.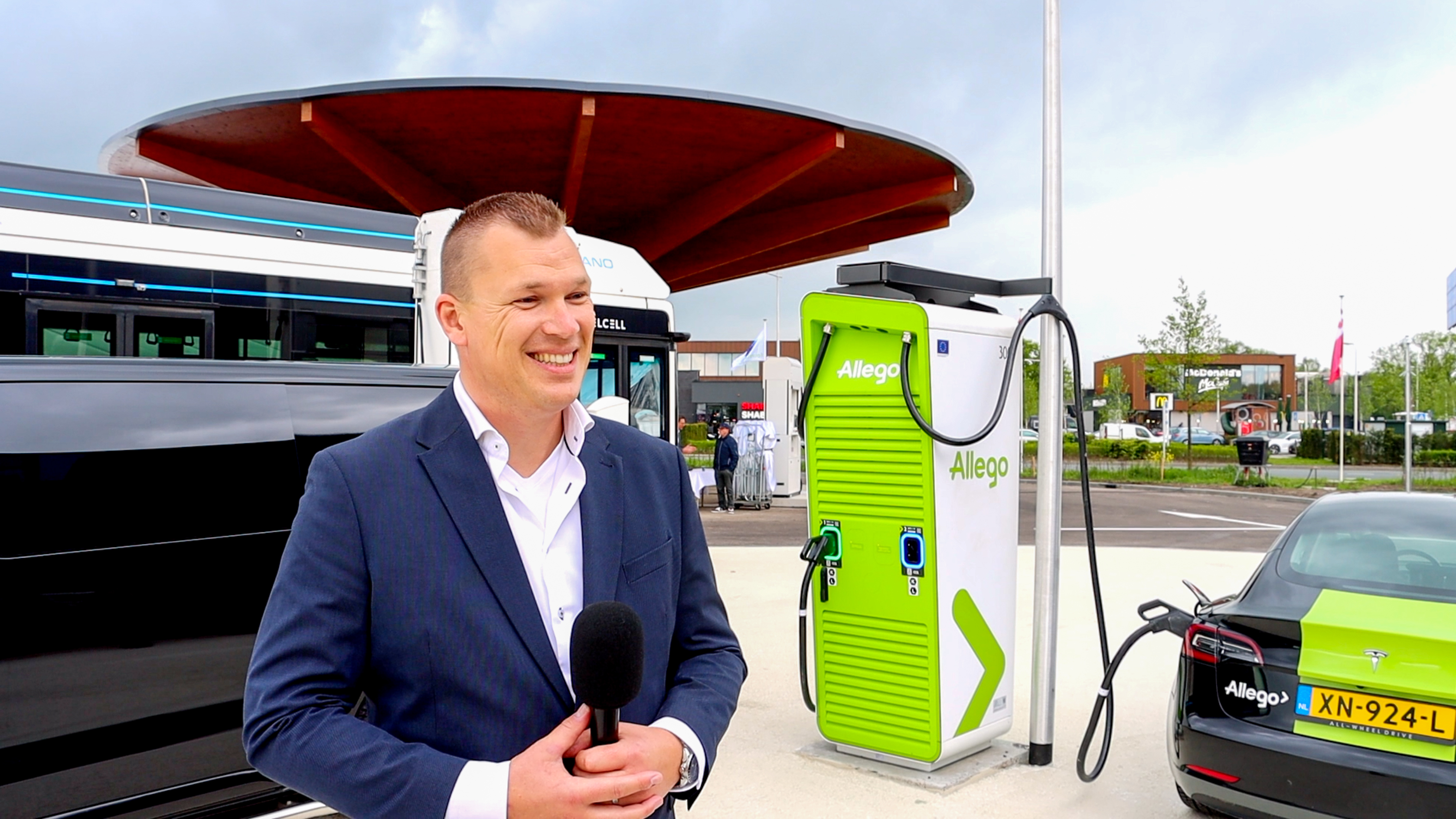 The Allego and EV charging highlights!