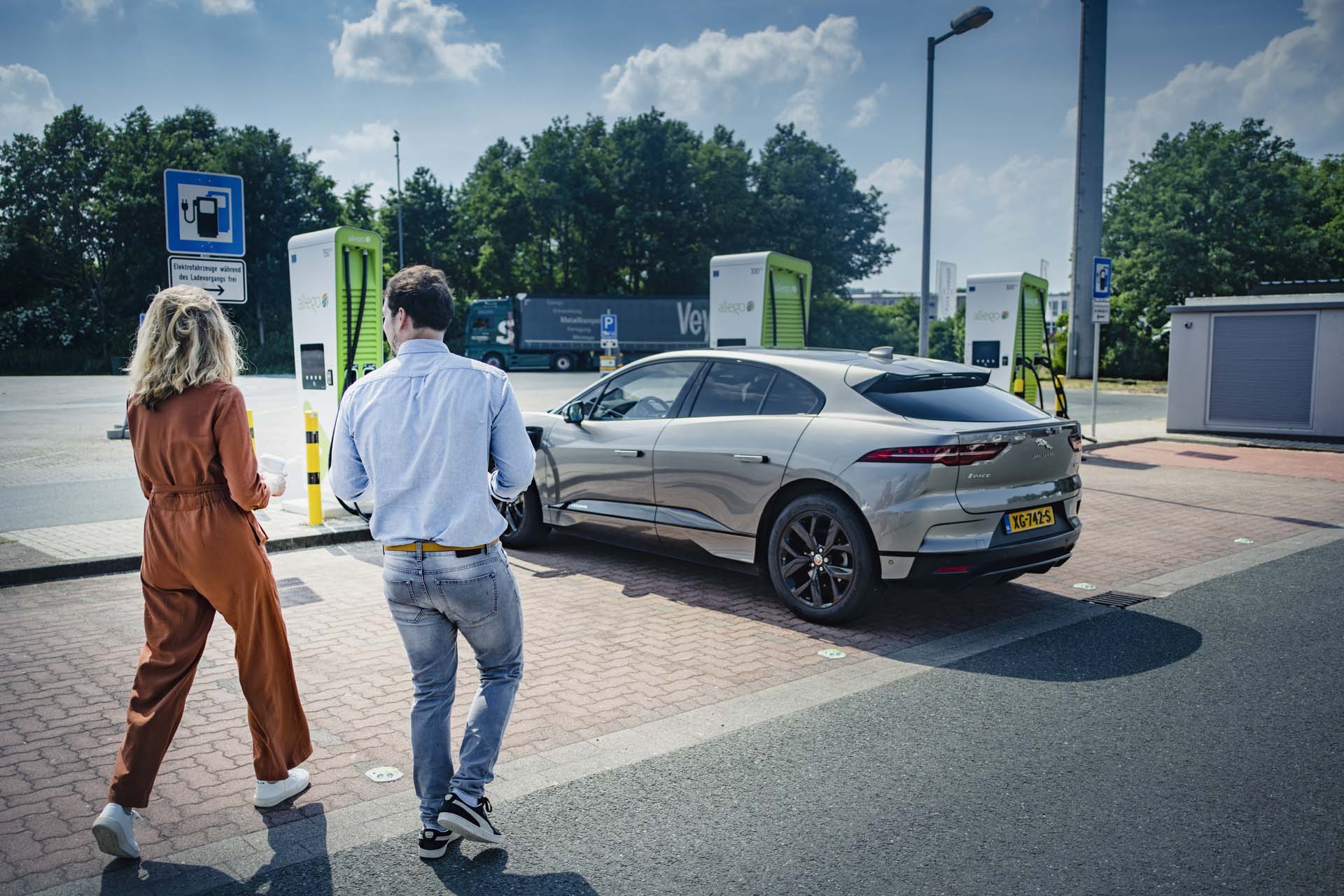 Network Status overview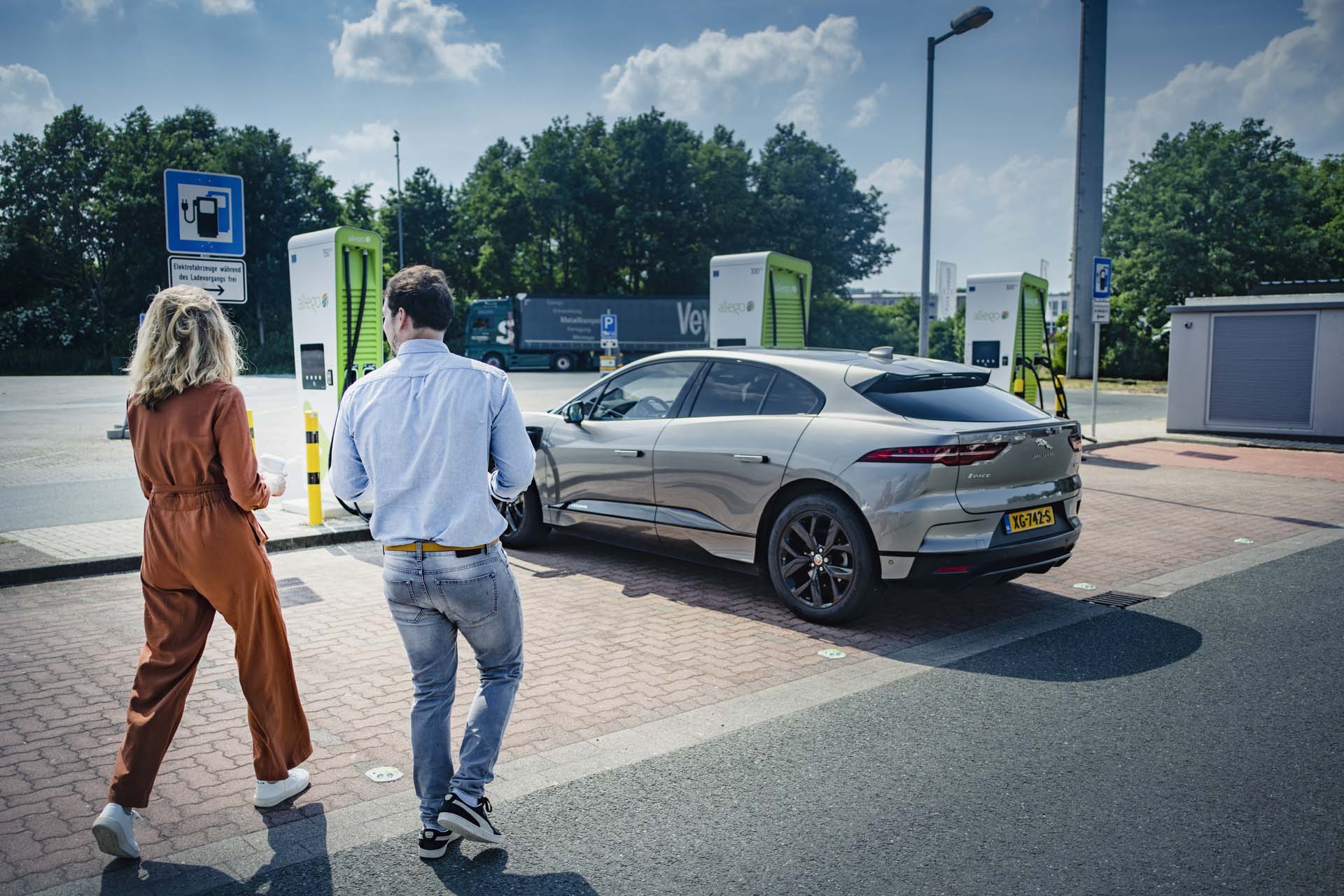 Network connectivity issues
Currently there are no network interruptions. Do you have a question about the availability of a specific charger? Please check our charge point information page.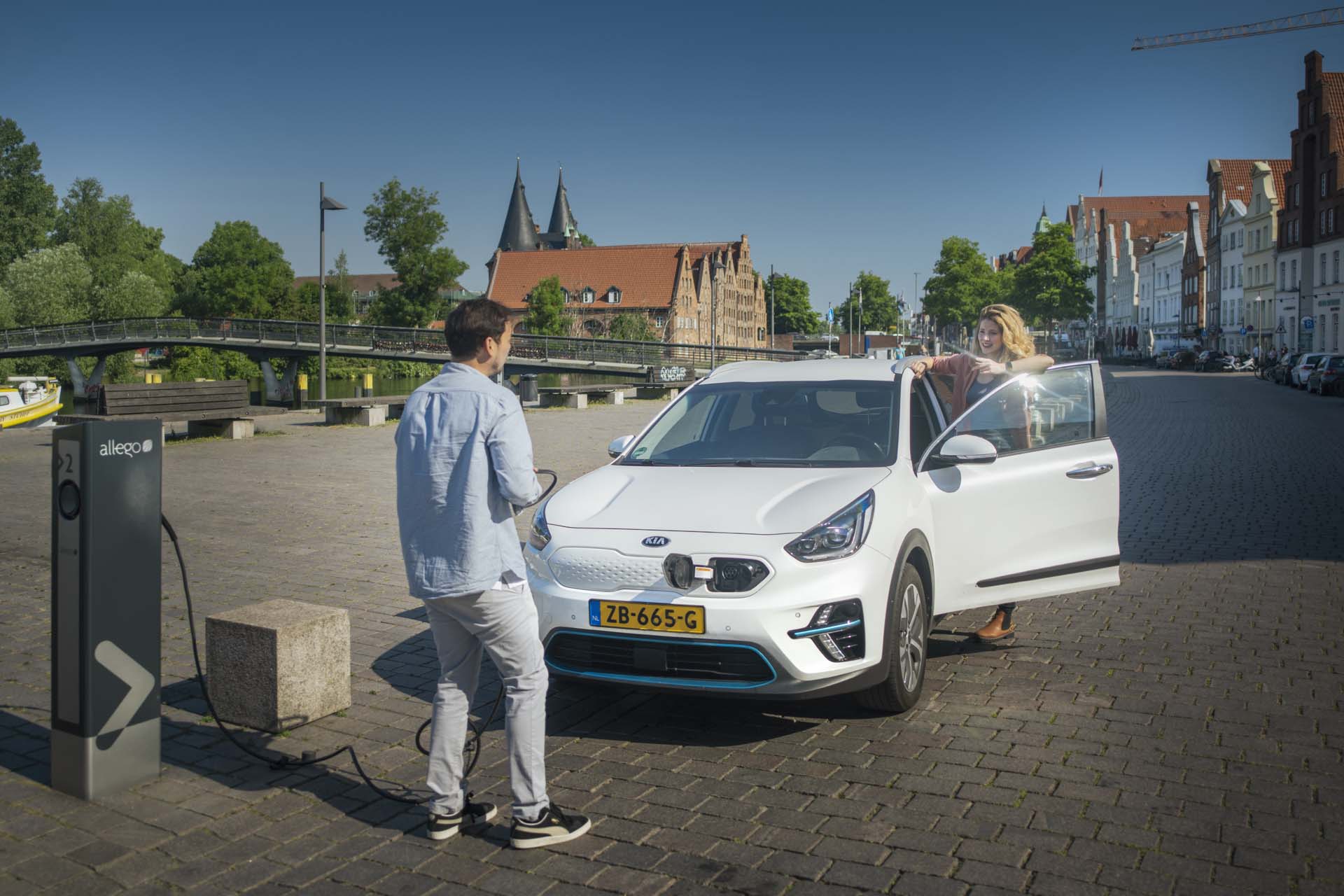 HPC locations known issues
Due to a grid issue beyond our control, our HPC location in Münchberg is temporarily unavailable. The problem is expected to be resolved by Friday 9th of July. We apologise for any inconvenience.
Temporary closed locations
Currently no HPC locations are temporary closed. Check our Smoov app or allego.eu/cp for real-time availability of specific charge points.